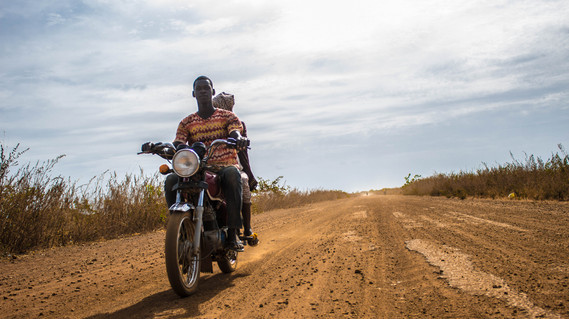 Biography
Victor Adewale is a documentary photographer from Lagos, Nigeria. He is mainly interested in using photography and film to translate his experience and worldview into relatable bits. Starting out as a writer, literature and music are one of his deepest sources of inspiration.
He is a graduate of philosophy (B.A) from Obafemi Awolowo University, Nigeria. He has worked as photographer in literary organisations, music establishment and most recently with the Lagos state waste Management Authority as a Documentary Photojournalist.
He is currently freelancing and documenting the daily aesthetics of lagos, especially as it concerns the relationship between humans and waste management.